We recently wrapped production on my second directorial effort the horror/thriller BRAEK. Editor Michael Noureyh (Drive, Batman Vs Superman) and I are presently editing the picture. And what a ride it was!
The shoot had to be one of the most challenging undertakings I've ever dived into – lots of thinking on my toes and lots of no sleep to prep the days/nights ahead. What an amazing feeling; specially after two years in pandemic jail. I don't feel alive if I'm not challenged and trying to conquer something, hence I was beyond well served here. I also learned a lot via this experience and I have sharpened my skill-set. I am beyond ready for a bigger challenge.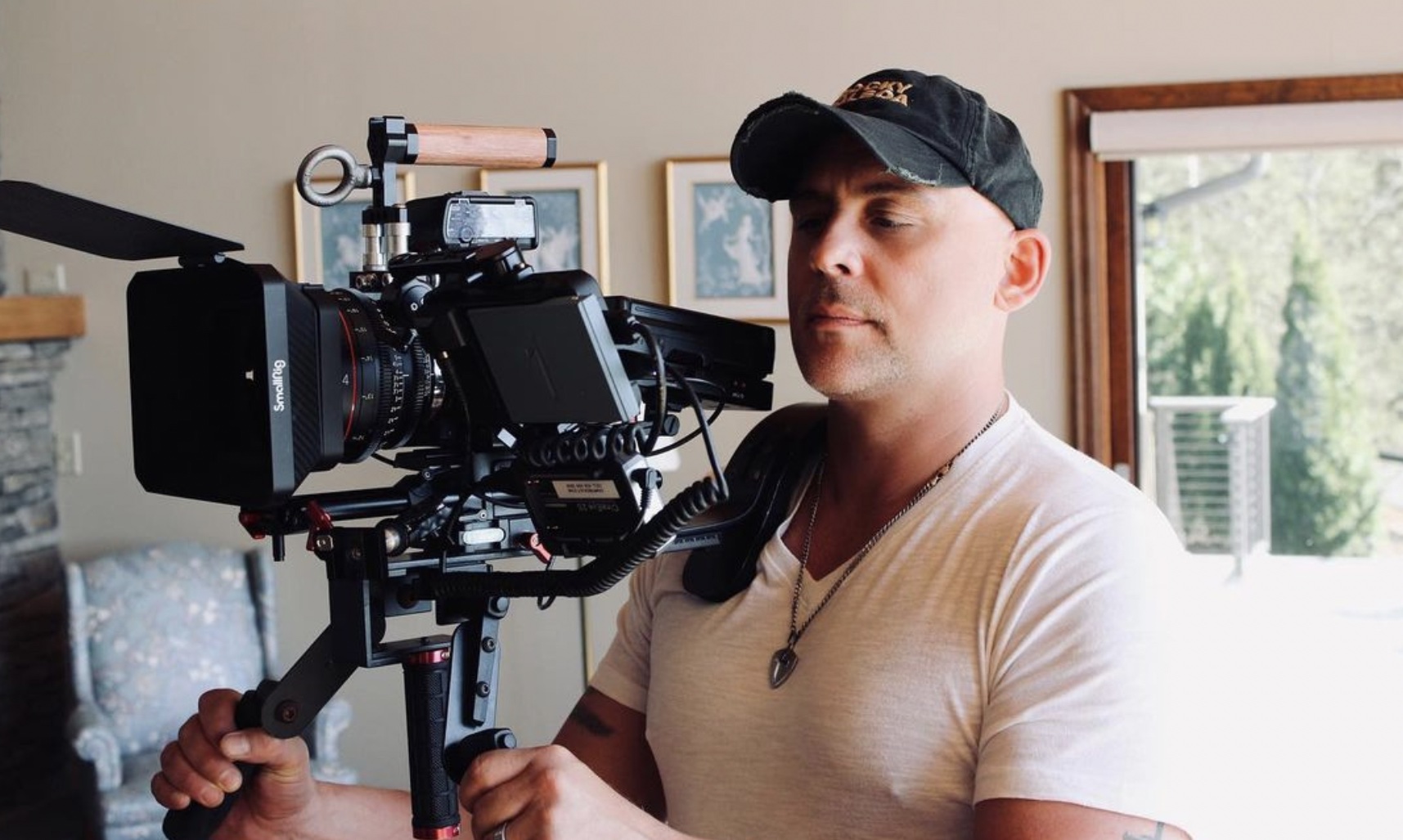 On that. you're only as good as the people you work with and I was blessed to take on BRAEK with a very talented/resilient cast and crew. I've always esteemed Kevin Interdonato's acting chops (we both wrote the BRAEK script together btw) and we've been trying to work on a project for years. BRAEK was the one.
The shoot was a novel experience. A very pure and organic process. I wasn't guiding the story – the story was guiding me which kept my brain spinning the whole way through. What can audiences expect? An intelligent, savage and layered film that has a lot to say on many echelons while delivering brutality galore.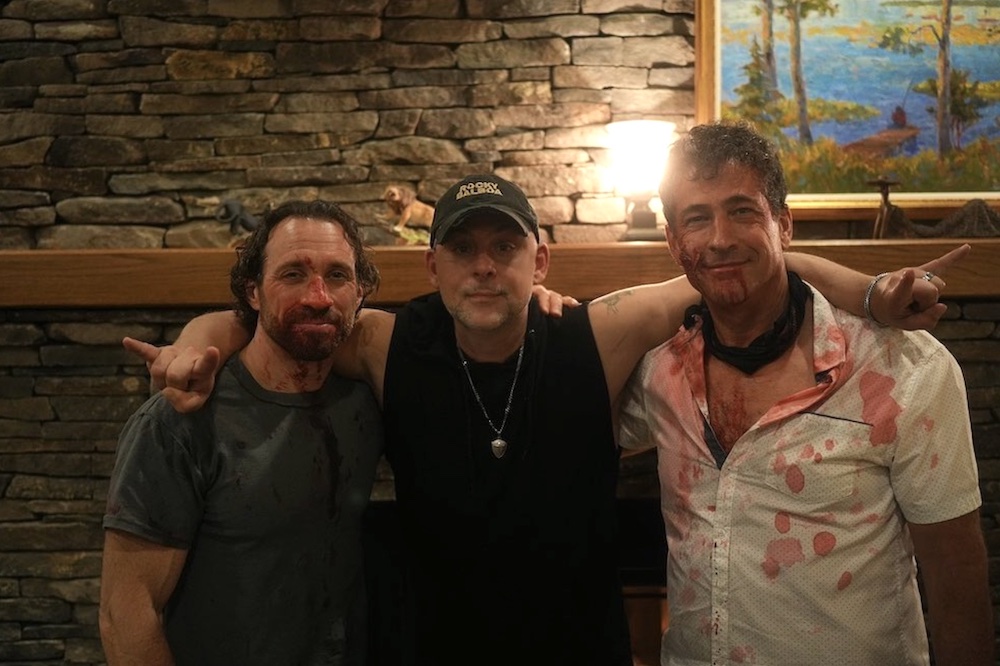 Kevin Interdonato had this to say about the experience: "John and I connected creatively early on, and this passion piece was what we chose to give all of ourselves to. It was very intense, the story was finding a life of its own as we filmed. John saw it right away. Gave himself to what was unfolding, supported our choices, and we followed."
BRAEK also stars the great Nick Baillie (Taken) whom was a delight to work with, the fearless/talented Melissa Anschutz, the affable and "camera beyond loves her" Alix Lane and the charismatic/intense Danilo Rocha whom all brought their A-Game to the show. And here's what the flick is about:
"A weekend getaway for the McCabe family was never meant to be a life-changing experience. Governor William McCabe, a respected politician, was looking forward to some rest and relaxation. His beautiful wife Lauren and aloof stepdaughter Erin strain to enjoy their time together, as the facade of the trophy family has worn dangerously thin. Things take a severe turn when a mysterious stranger knocks on their door and triggers a visceral chain of events."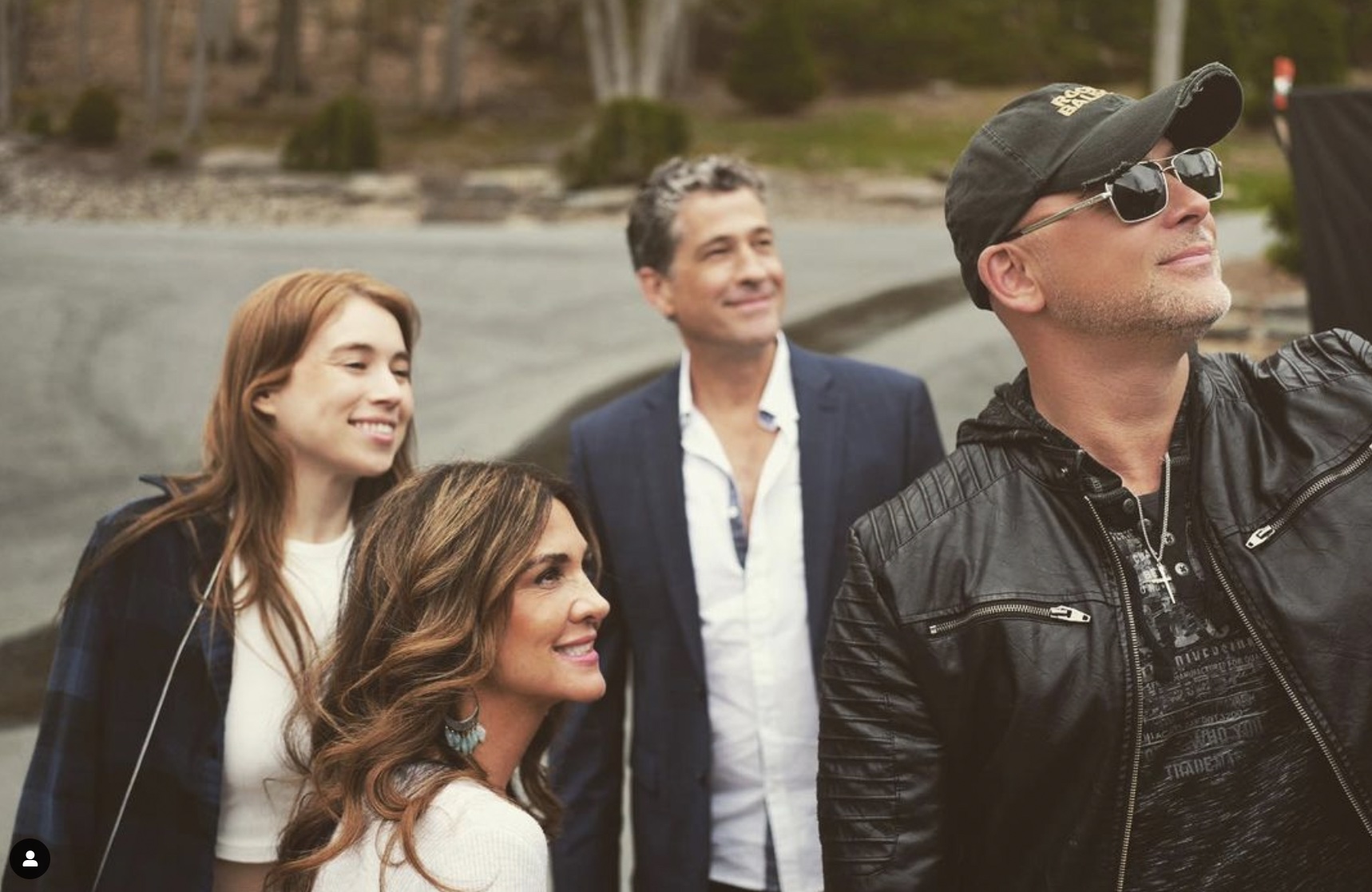 Samuel Pinault was the Director of Photography (whom I connected with – what a pleasure it was to work with him) and Igor Princ (of Princ Films) the Executive Producer. Baillie, Interdonato and myself Produced. Here are some BTS still and two Production stills. Much like any other film project, it was a long and bumpy road to get there. But we got there. All that matters. My cut is inches away from being done… almost there. I hope you all enjoy the flick once released!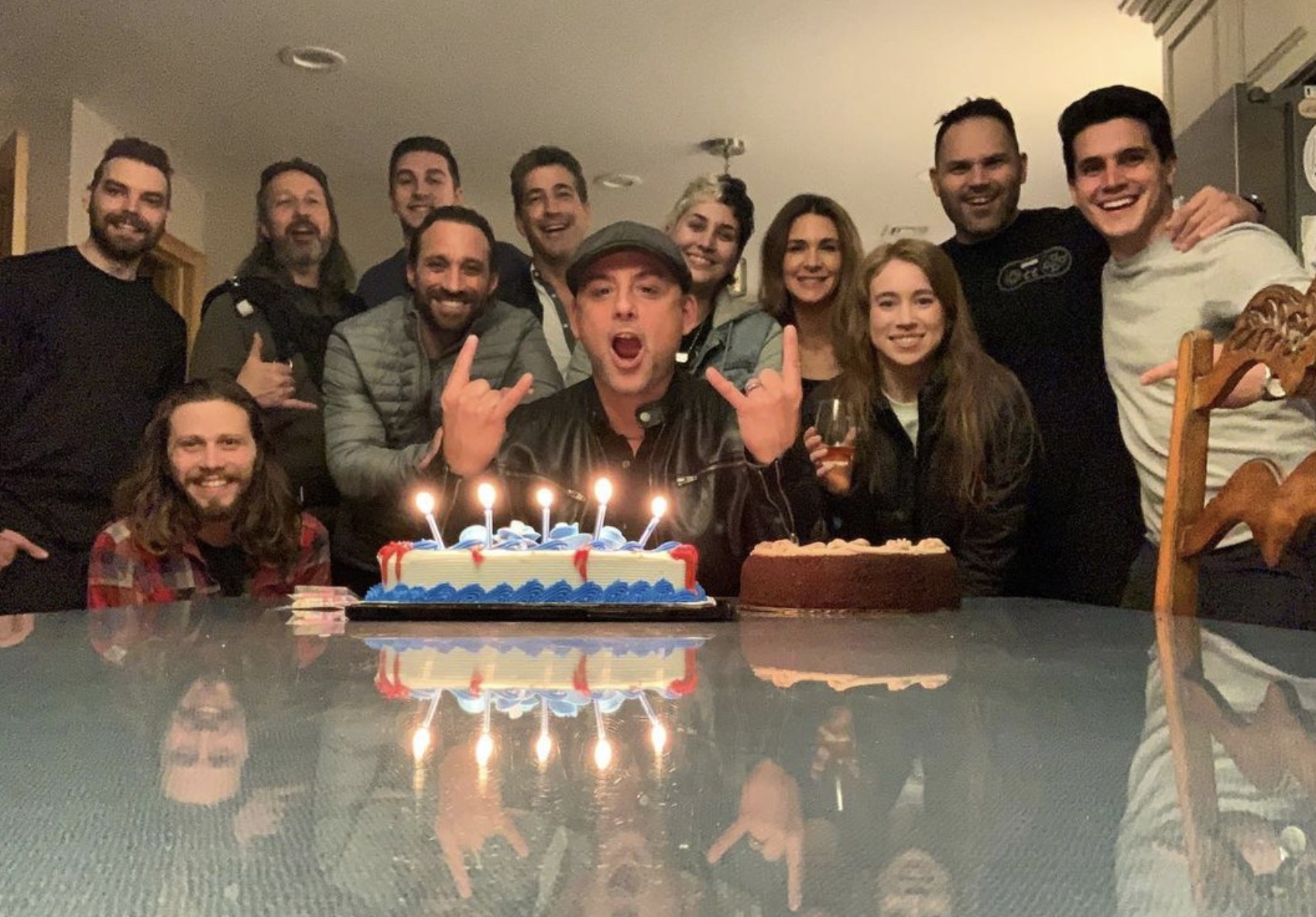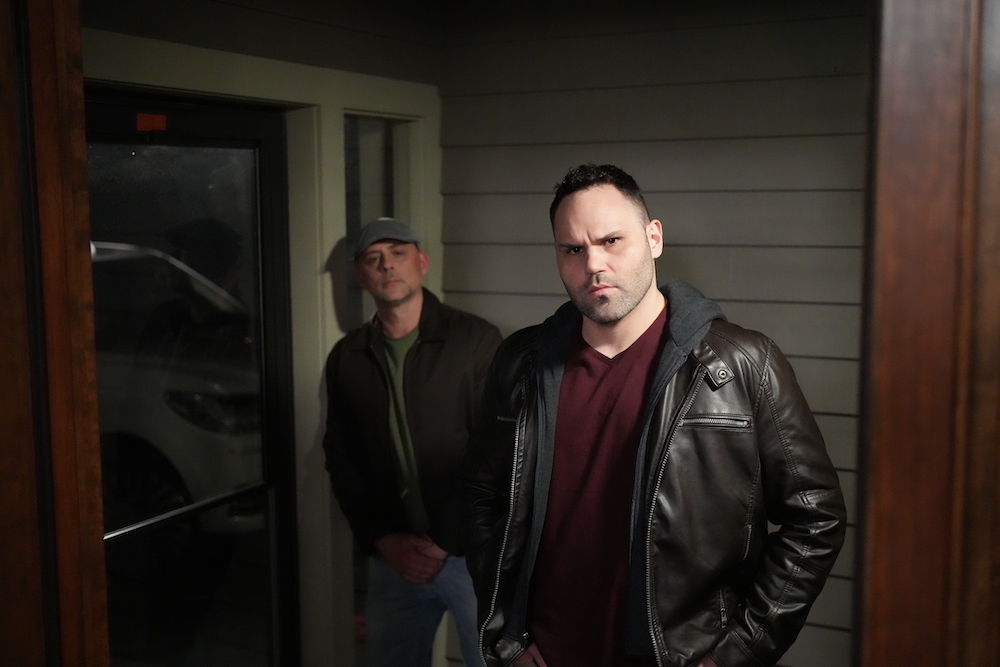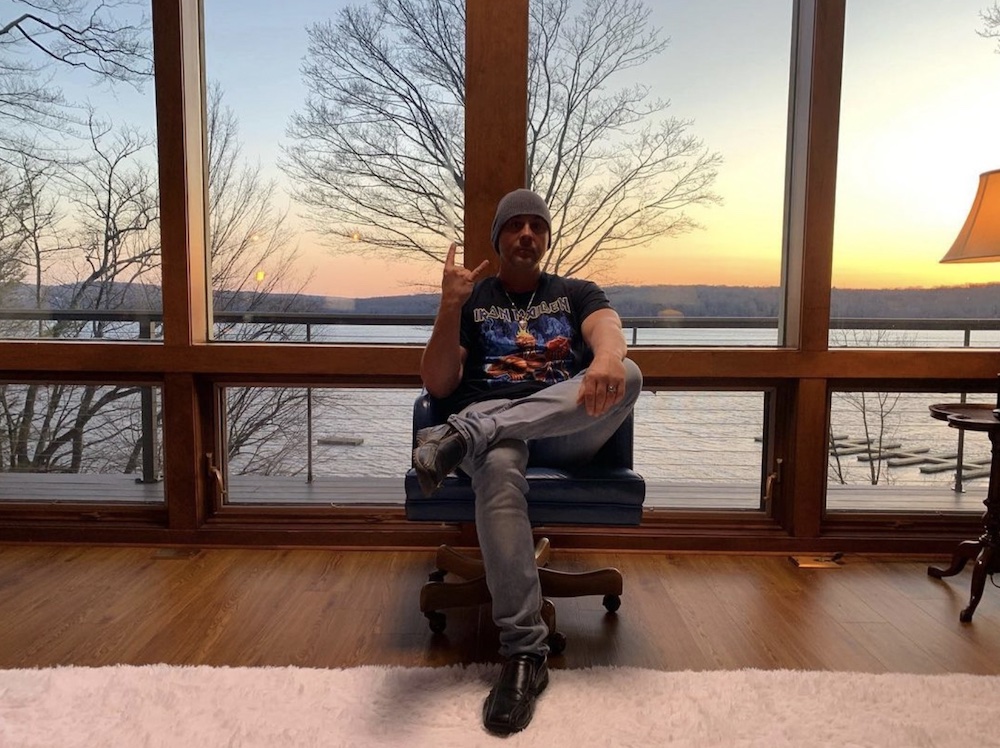 ---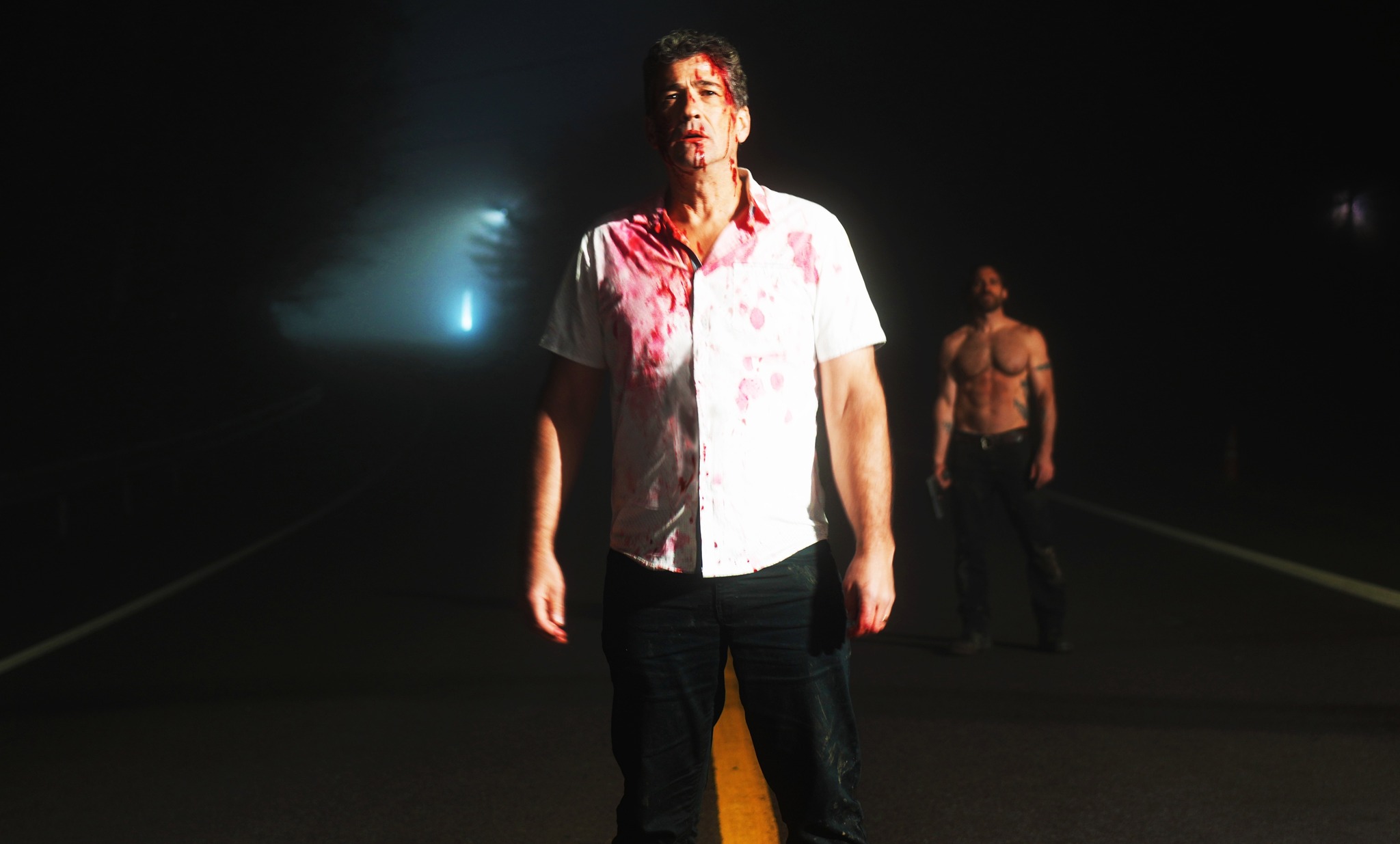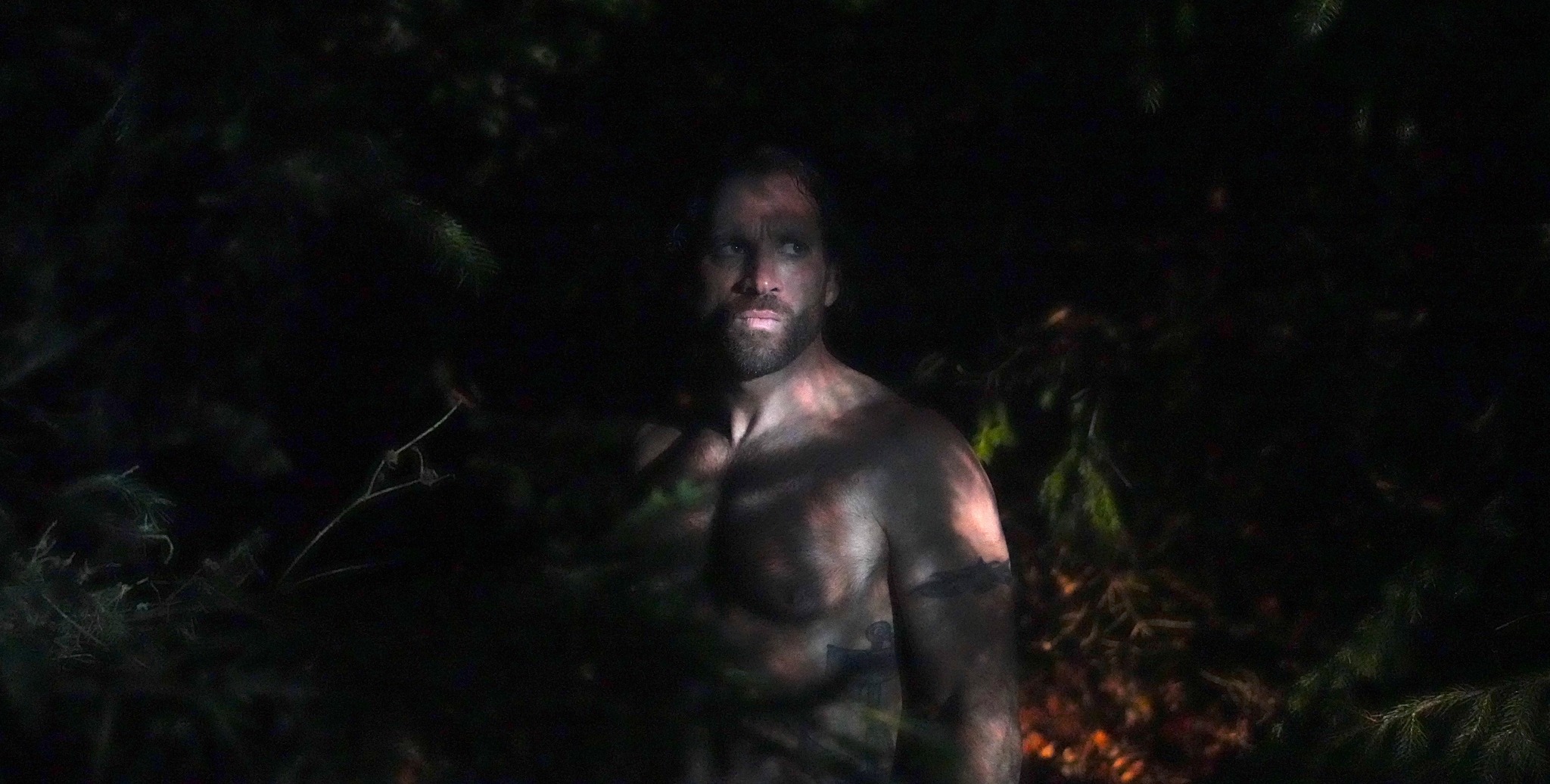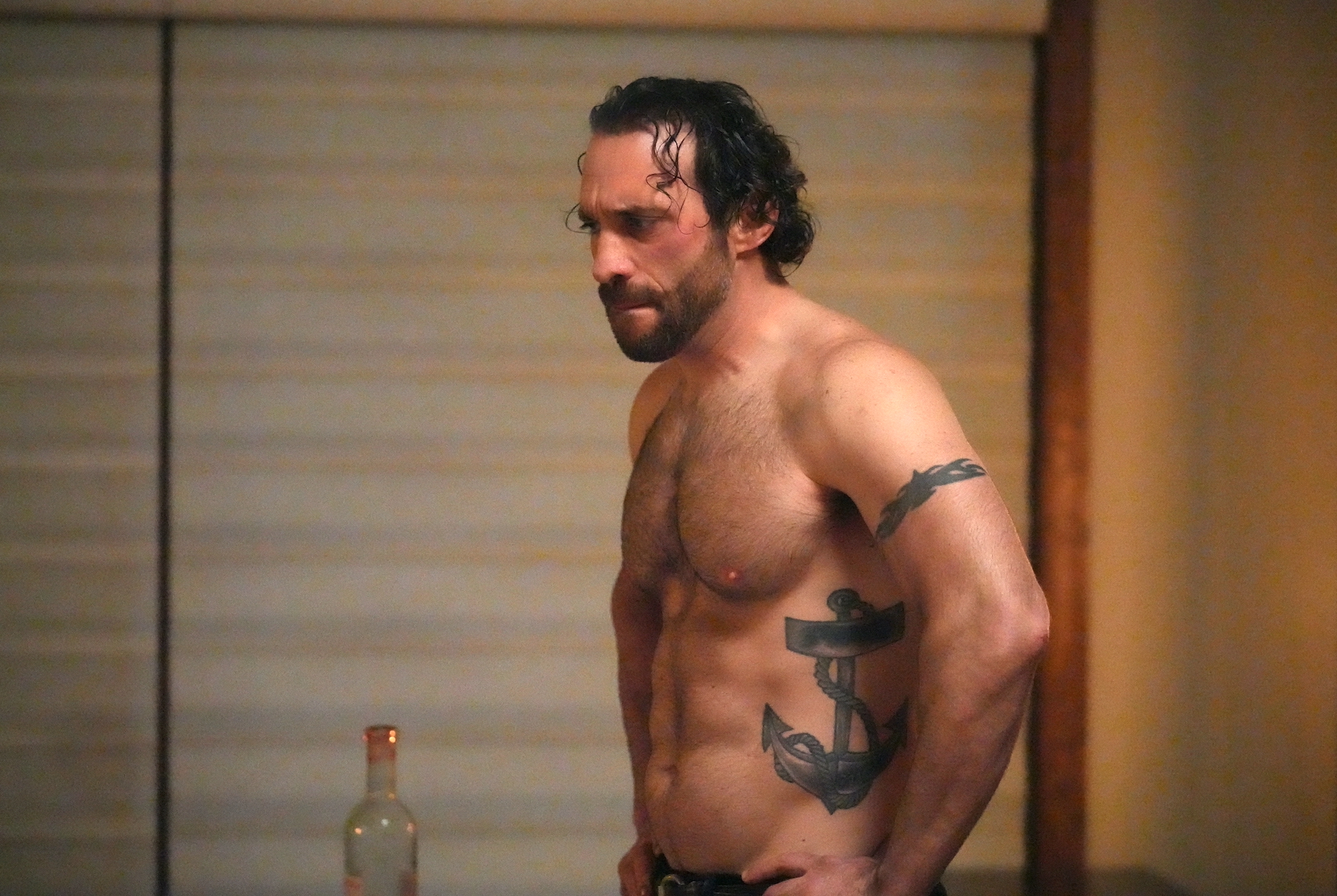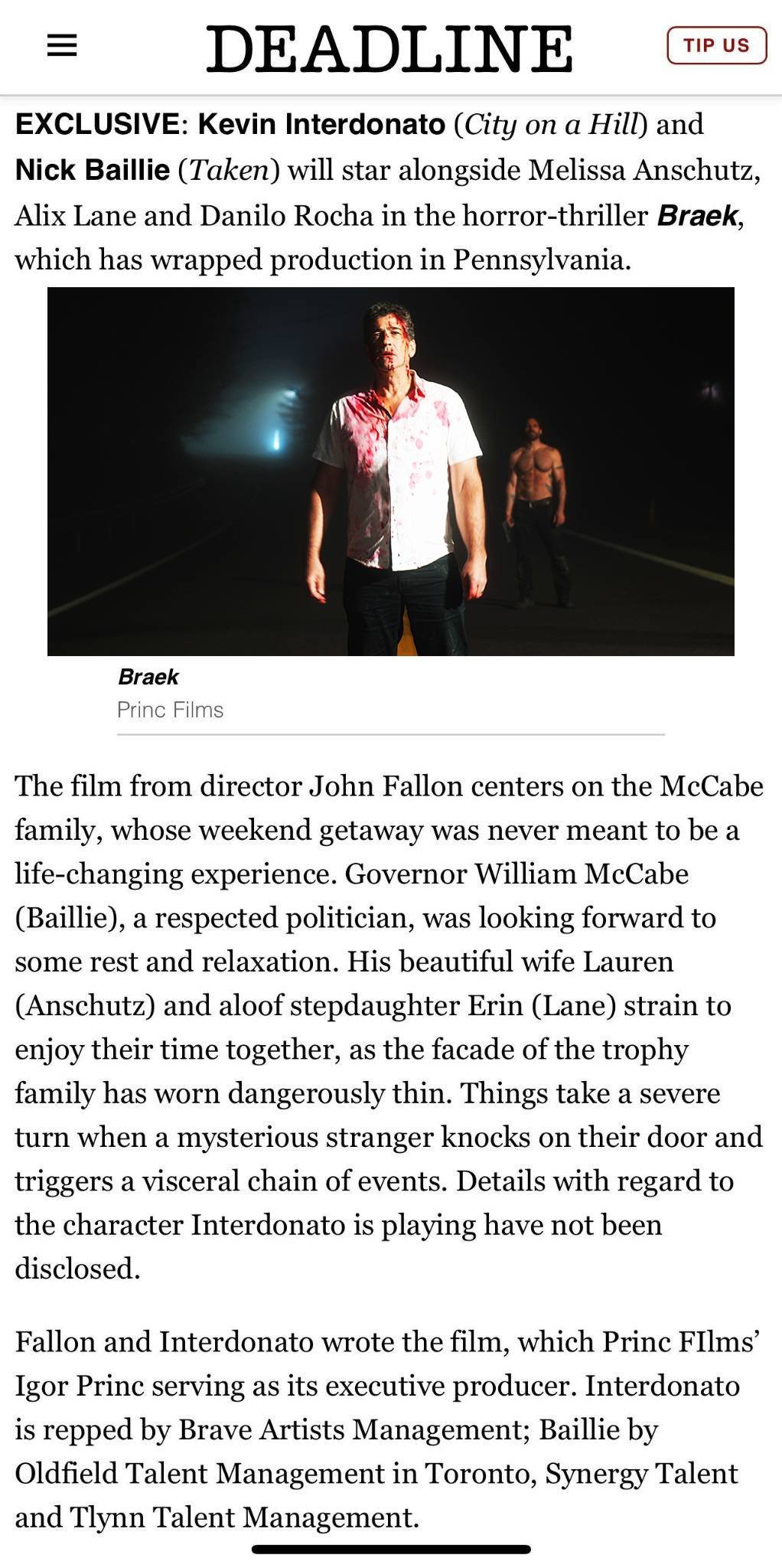 by